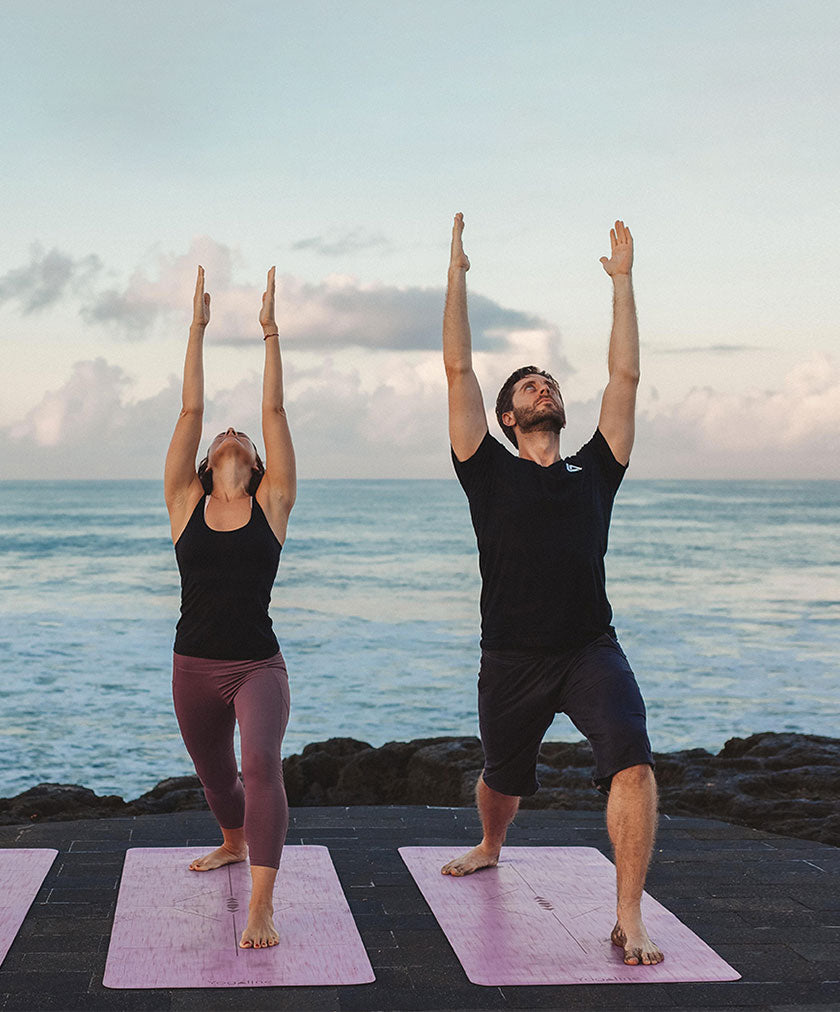 Brother and sister co-founders David and Amanda Sutcliffe independently discovered their passions for Yoga before coming together to create Yogaline. Drawing on their personal yoga journeys, they wanted to create a brand with the ethos of empowering Yogis of all skill levels.
From the desk to the beach
David is a certified Yoga teacher. In 2016 David decided to quit the rat race of London finance and travelled to Bali for an intensive 3-month Yoga retreat. This experience was life-changing for him. A return to London followed but within weeks the call of Bali was too much and he decided to share his time between the two destinations – to live a more Yogic life. David is the guiding force of Yogaline ensuring our vision to empower and evolve is brought to life.
Following a back injury in her early 20s Amanda avoided yoga for over a decade for fear of making the injury worse.
The hesitant yogi
Seeing how much David had gained from his yoga practice inspired Amanda to enrol in a beginner's course at her local studio. She gained confidence knowing that she was supported by skilful teachers who could modify postures to work around her injury. She gained first-hand understanding of the importance of correct alignment for a safe & healthy practice. As a professional product designer Amanda leads product development at Yogaline, bringing her aesthetic expertise to the company.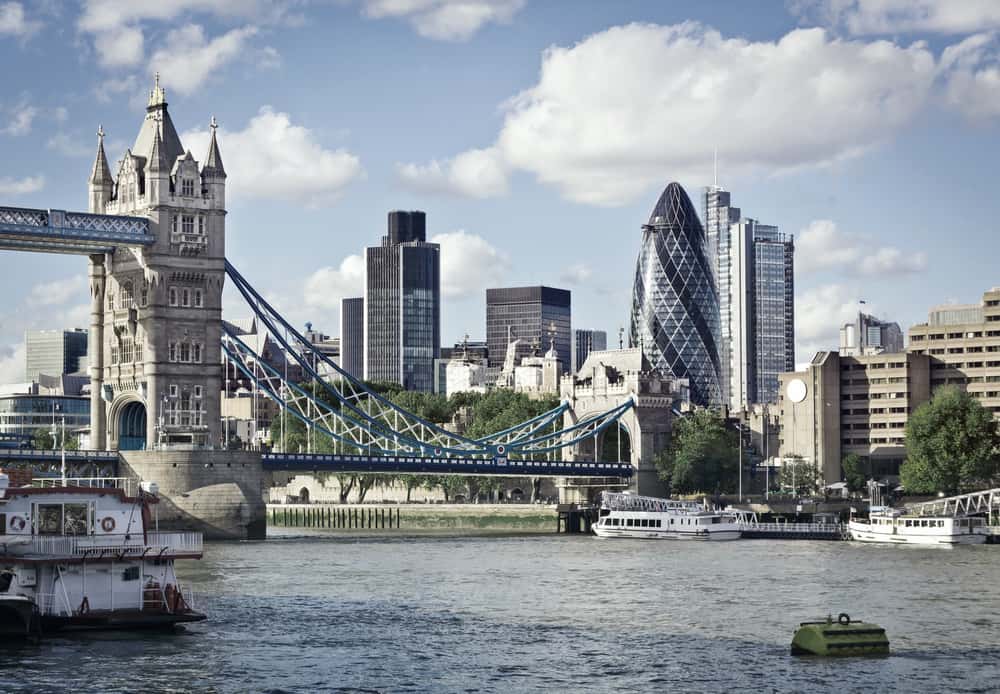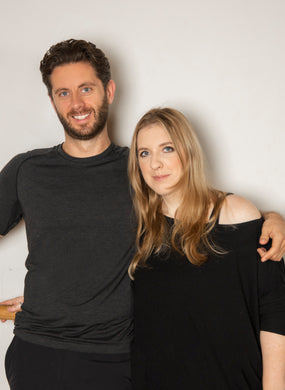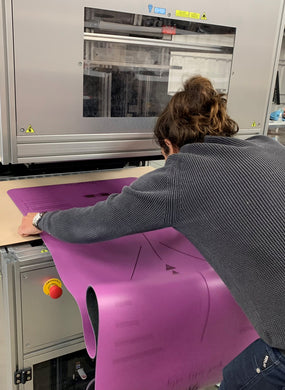 David had the idea for the Yogaline mat during his yoga teacher training in Bali. The students were tasked with adjusting each other's alignment and then marking out their perfect hand and feet placement on their mats using masking tape. 
This turned out to be the beginning of a long journey of research and experimentation, that would see us testing our concept on 100+ yogis, working with materials and techniques from more than 30 factories, and stress-testing prototypes to destruction (with a lot of yoga practice along the way!)
We work with established yoga teachers & studios around the world. They help their yogis measure-up their perfect mat and protect them from common misalignment injuries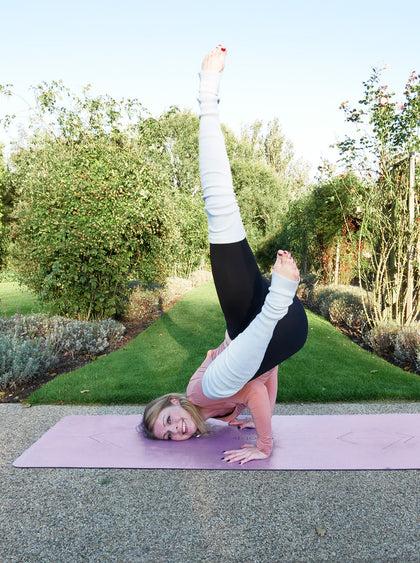 Superior grip that gives me the confidence to fly high knowing my mat won't let me down

Our mission at Yogaline is to empower our customers to practice safe and effective yoga by creating functional, chic Yoga products. We are already working on two new product innovations that will help people take their practice to the next level. We can't wait to share them with you!
Sat nam!